Read our main research reports, organisational reports, Reconciliation News magazine, and other publications.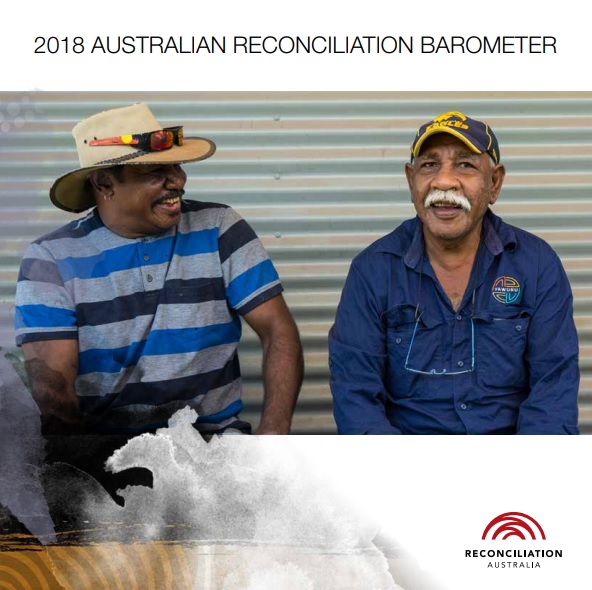 2018 Australian Reconciliation Barometer
This report shows us that more Australians, both Aboriginal and Torres Strait Islander and other Australians, believe it is possible for us to become united.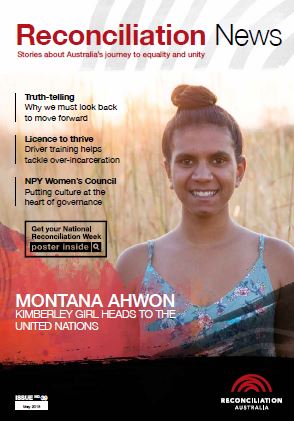 Reconciliation News May 2018
This edition of Reconciliation News features the role of truth-telling in reconciliation.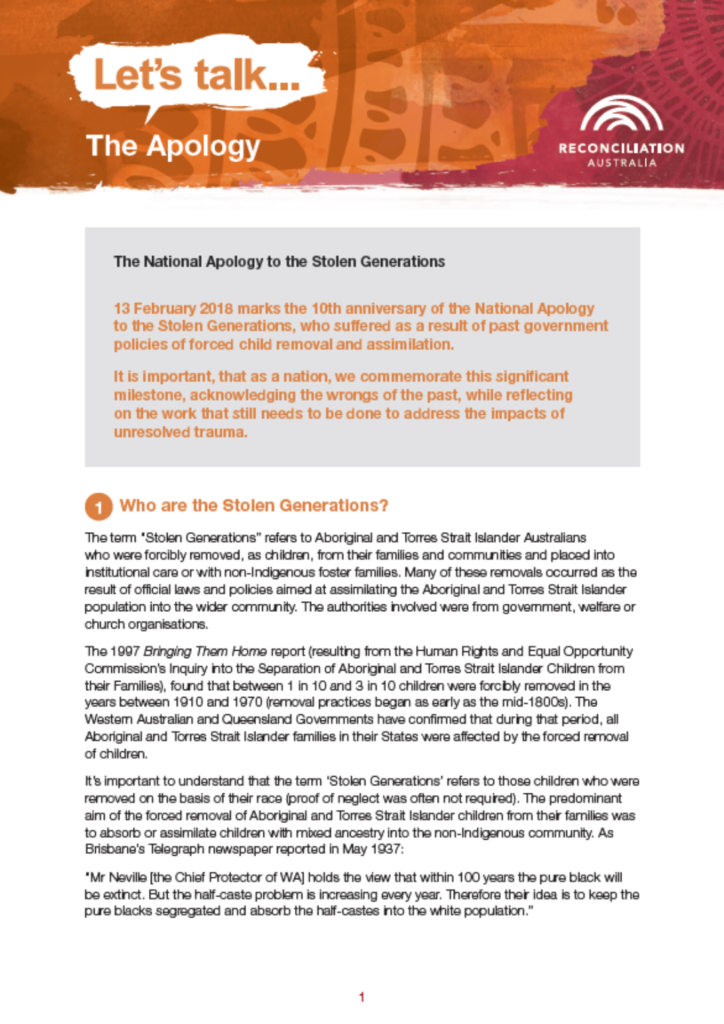 Prime Minister Kevin Rudd delivered the National Apology to the Stolen Generations on 13 February 2008; we commemorate this milestone annually by acknowledging the wrongs of the past and recognising the work that remains to address the impacts of this trauma.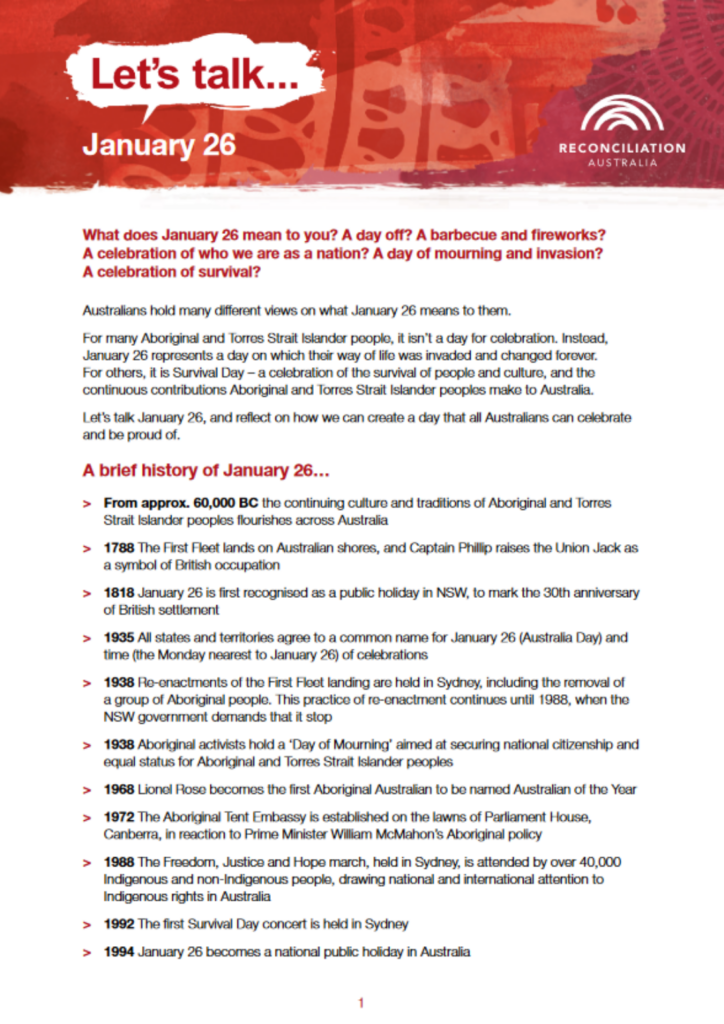 What does 26 January mean to you? A day off? A celebration of who we are as a nation? A day of mourning and invasion? A celebration of survival? Australians hold many different views on what January 26 means to them so this year, Let's Talk January 26.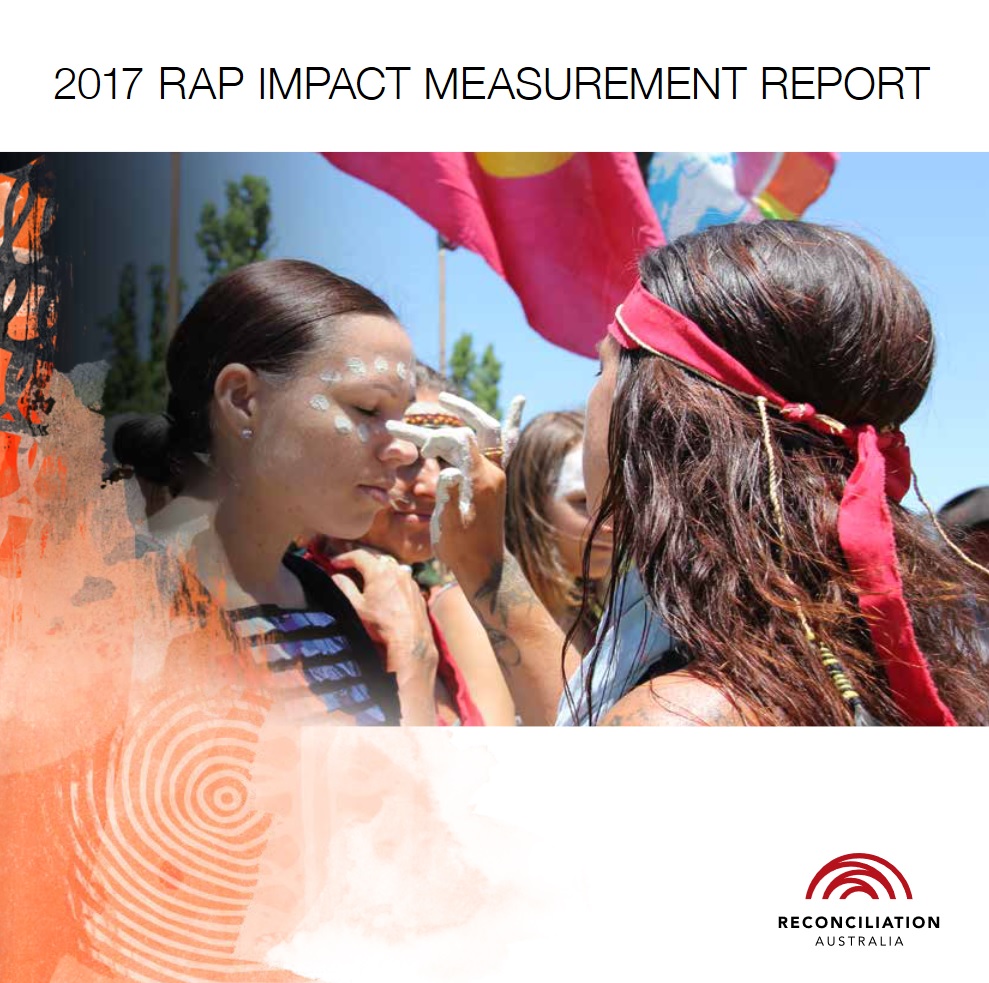 The RAP Impact Measurement Report highlights the achievements of the RAP community during the reporting period July 2016 – June 2017. This report documents the collective impact that RAPs are making towards achieving a reconciled Australia.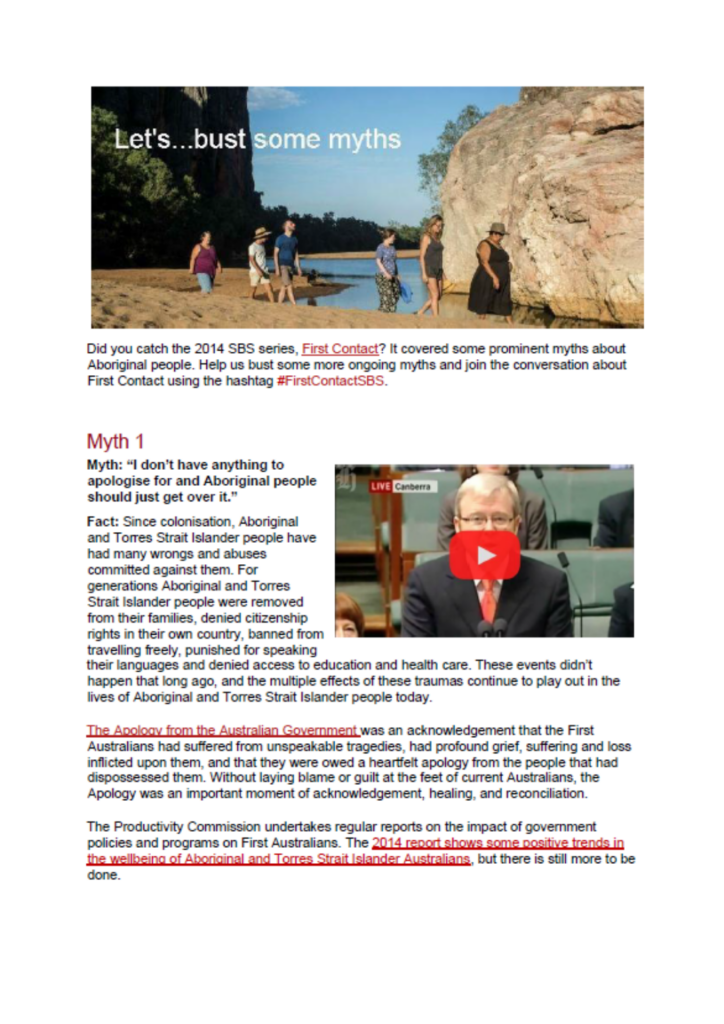 There are some prominent myths about Aboriginal and Torres Strait Islander peoples that fuel ignorance in the wider community - join the conversation and help us bust these myths.