2021 State of Reconciliation Report
Reconciliation is about strengthening relationships between Aboriginal and Torres Strait Islander peoples and non-Indigenous peoples, for the benefit of all Australians.
Learn and understand the differences between these protocols
Get involved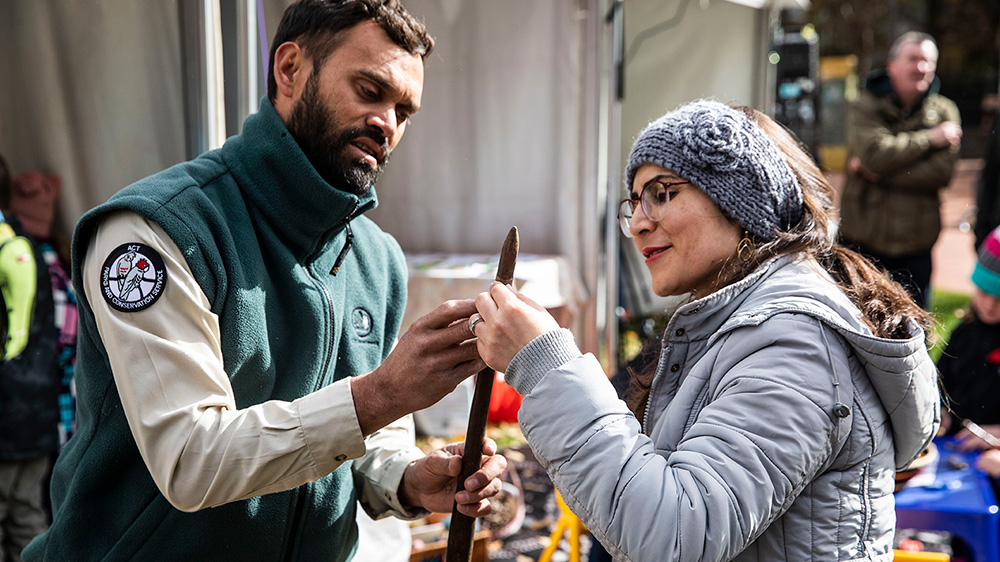 Reconciliation is everyone's business. It can be fostered in our homes, communities, schools, and workplaces. There are many different ways to contribute and start your reconciliation journey. Find out about how you can get involved.
Our history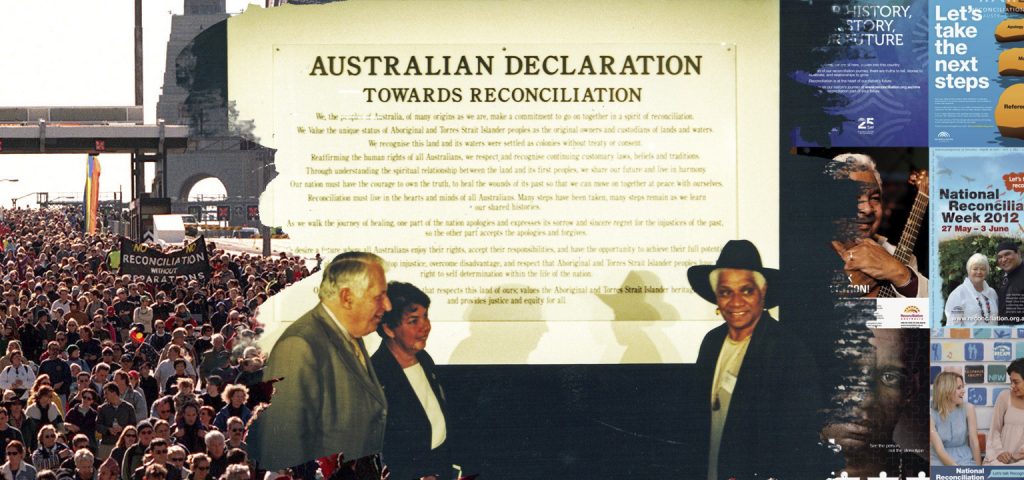 20 Years of Reconciliation Australia
While officially established in 2001, the road that lead to Reconciliation Australia's inception started much earlier—with Australia's first formal process of reconciliation in 1991. Learn more about Reconciliation Australia's predecessor, the Council for Aboriginal Reconciliation, and the movement that lead to where we are today.
Latest news from Reconciliation Australia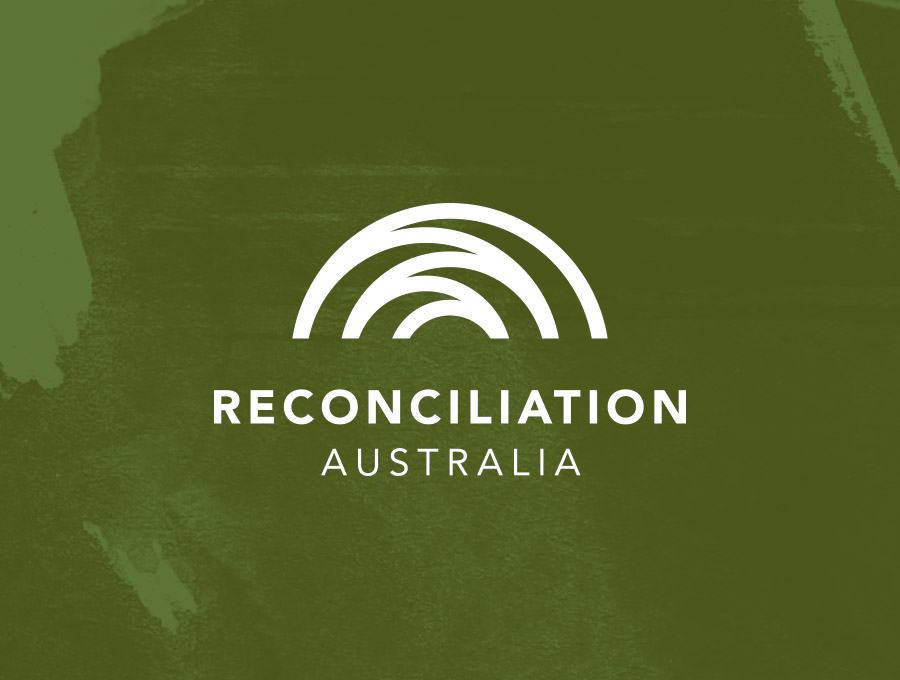 The question reflects the advice given to the Government by the Referendum Working Group and the work of the thousands of First Nations people who helped draw up the Uluru Statement from the Heart.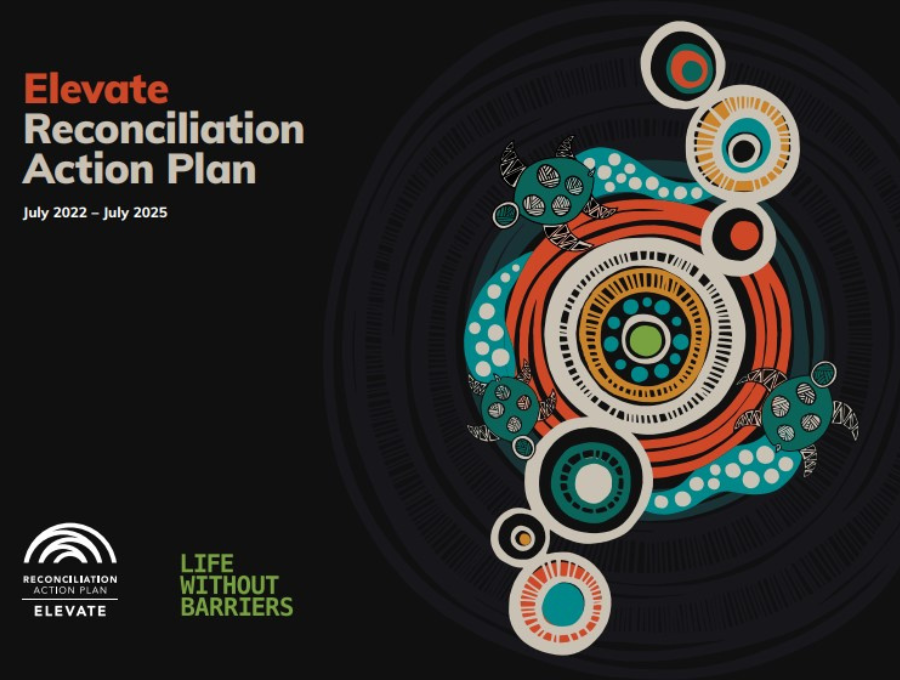 Life Without Barriers have committed to substantive action to reduce the over representation of Aboriginal and Torres Strait Islander children in out-of-home care.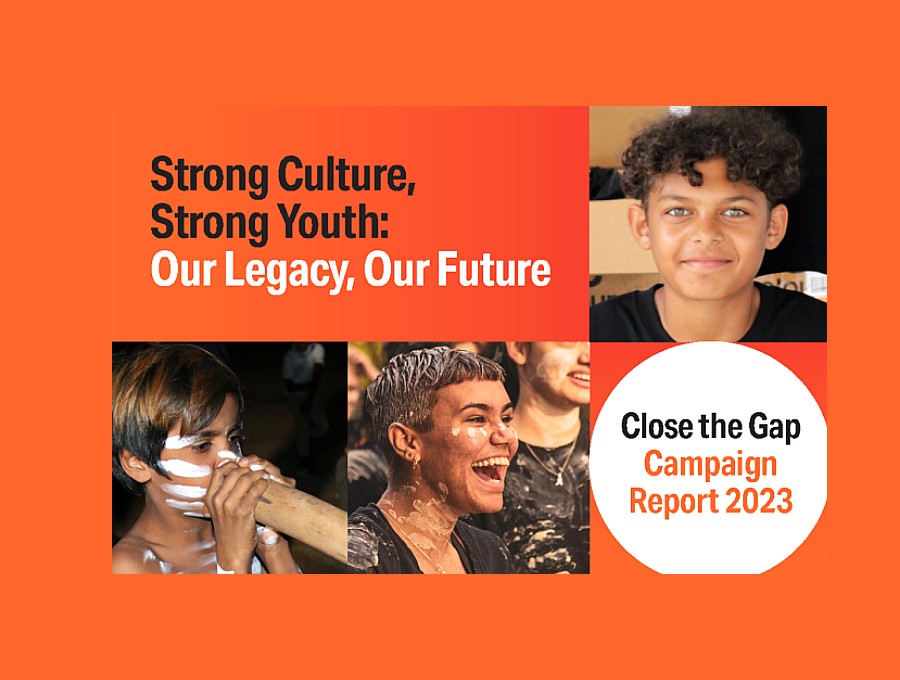 Reconciliation Australia supports the calls in the report, and believes that health equality and equity for Aboriginal and Torres Strait Islander people is critical for reconciliation.