2021 State of Reconciliation Report
Reconciliation is about strengthening relationships between Aboriginal and Torres Strait Islander peoples and non-Indigenous peoples, for the benefit of all Australians.
Learn and understand the differences between these protocols
Get involved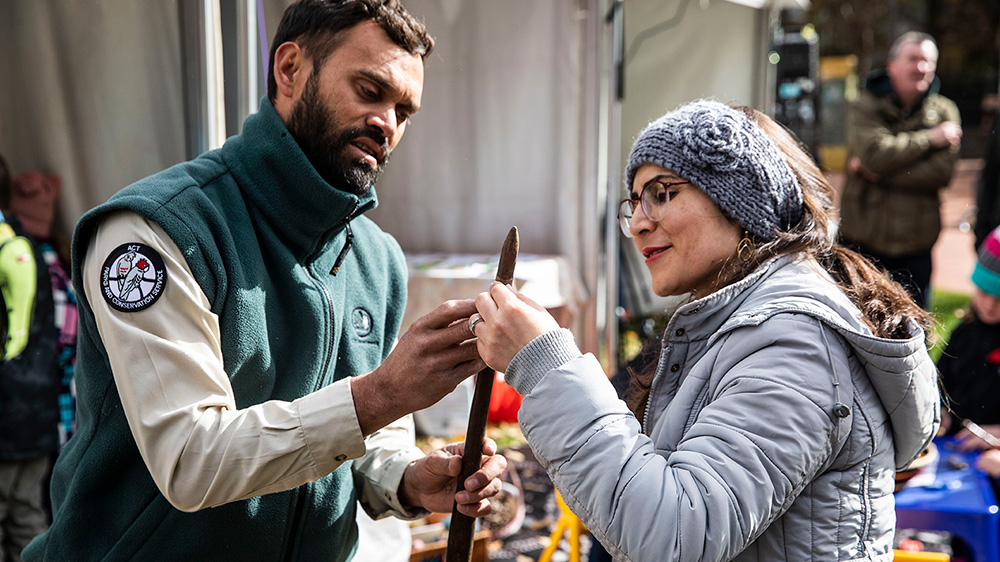 Reconciliation is everyone's business. It can be fostered in our homes, communities, schools, and workplaces. There are many different ways to contribute and start your reconciliation journey. Find out about how you can get involved.
Our history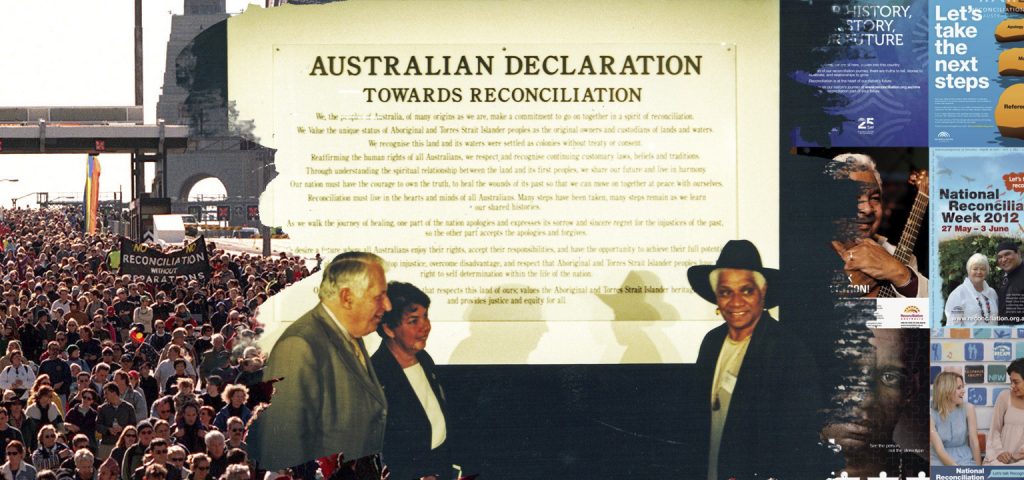 20 Years of Reconciliation Australia
While officially established in 2001, the road that lead to Reconciliation Australia's inception started much earlier—with Australia's first formal process of reconciliation in 1991. Learn more about Reconciliation Australia's predecessor, the Council for Aboriginal Reconciliation, and the movement that lead to where we are today.
Latest news from Reconciliation Australia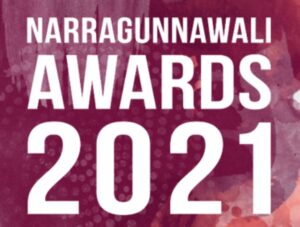 Reconciliation Australia is delighted to announce the winners of the third Narragunnawali Awards.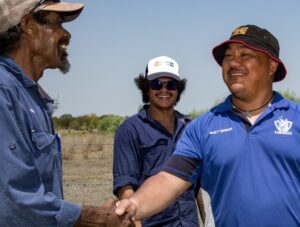 Nine Aboriginal and Torres Strait Islander-led organisations and initiatives from around the country have been shortlisted as finalists in the 2022 Indigenous Governance Awards.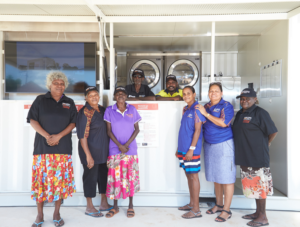 The Reconciliation Action plan program began 15 years ago with eight organisations – government,corporate, community and not-for-profit, and the inflow of organisations is accelerating rapidly.