Get involved: Reconciliation takes Action
We are an independent not-for profit organisation, the lead body for reconciliation in Australia. We promote and facilitate reconciliation by building relationships, respect and trust between the wider Australian community and Aboriginal and Torres Strait Islander peoples.
Reconciliation Action Plans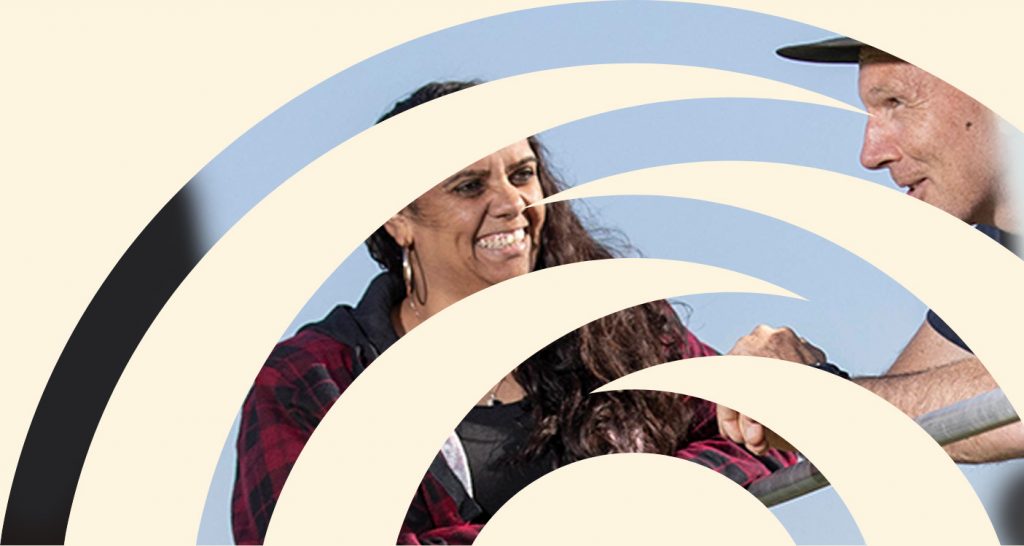 Reconciliation Australia welcomes Jody Broun appointment
Here's what you missed at… the Australian Reconciliation Convention
Thank you for your support in 2021
Incorporating Acknowledgement of Country and Welcome to Country into meetings, gatherings, and events shows respect by upholding Aboriginal and Torres Strait Islander cultural protocols.