Read our main research reports, organisational reports, Reconciliation News magazine, and other publications.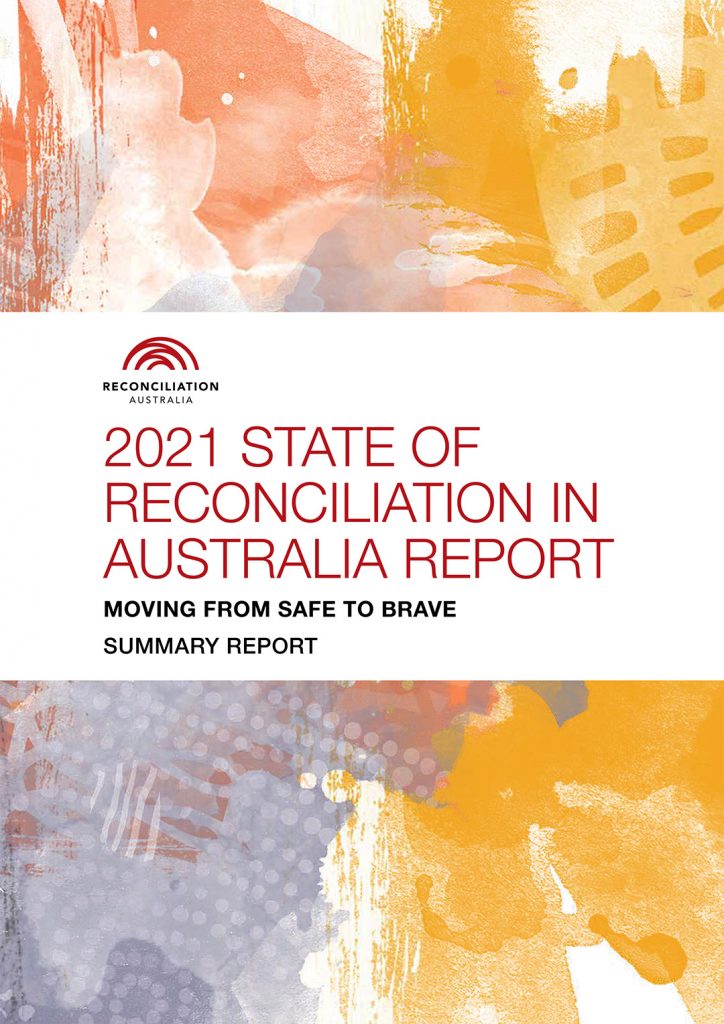 2021 State of Reconciliation in Australia
In 2016 Reconciliation Australia developed the first State of Reconciliation in Australia Report. Four years on, this report reflects on where we have come from, where we are today, where we need to get to, and how we can get there.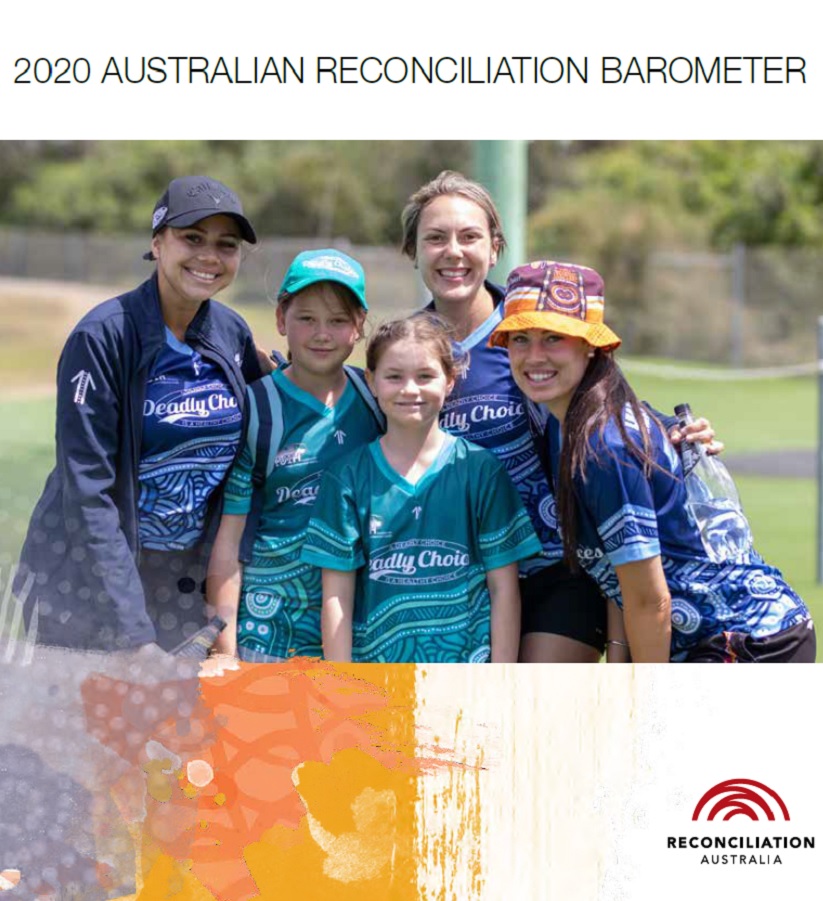 2020 Australian Reconciliation Barometer
The Australian Reconciliation Barometer (ARB) is a national research study that looks at the relationship between Aboriginal and Torres Strait Islander peoples and other Australians, and how perceptions affect progress towards reconciliation.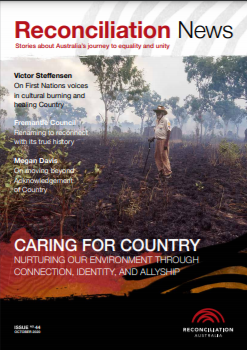 Reconciliation News October 2020
This edition of Reconciliation News has a 'Caring for Country' theme, and focuses on First Nations ingenuity, adaptation, and success in the face of this changing world.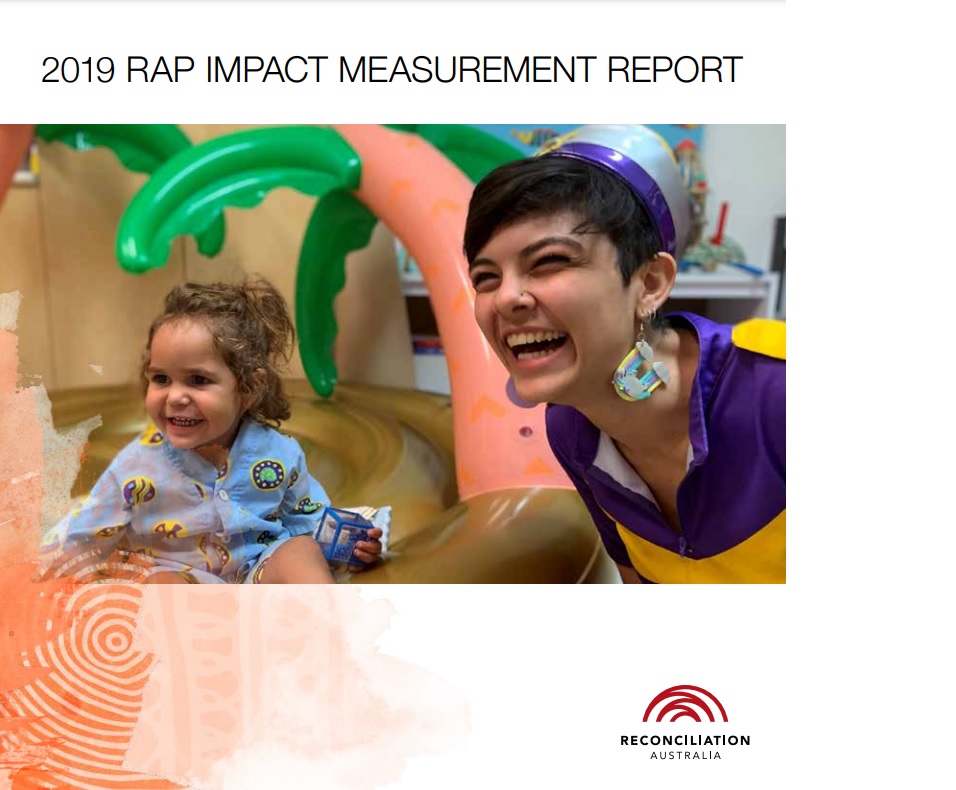 The 2019 RAP Impact Report explores the impact of the RAP community in 2018-19. Over 500 RAP organisations reported in this time as part of the reporting required by all RAP organisations.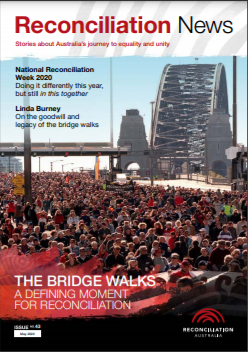 Reconciliation News May 2020
This edition shows remembers the remarkable events of 2000 and the work of the Council for Aboriginal Reconciliation that made it all happen.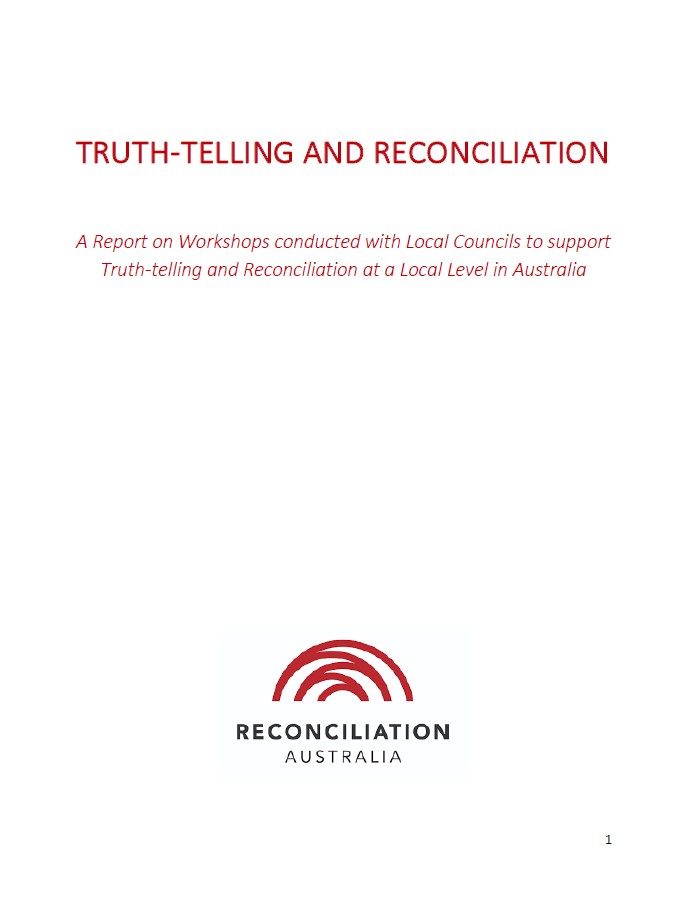 Local Government Truth-Telling Workshops Report
Between July and September 2019, 130 participants from local councils and organisations discussed the importance of truth-telling and Local Councils' role in truth-telling. This report combines information from the three workshops in New South Wales, South Australia and Western Australia.