Ready to find some excellent weekend reading? In the latest issue of Reconciliation News, we review some recent releases from First Nations authors and artists.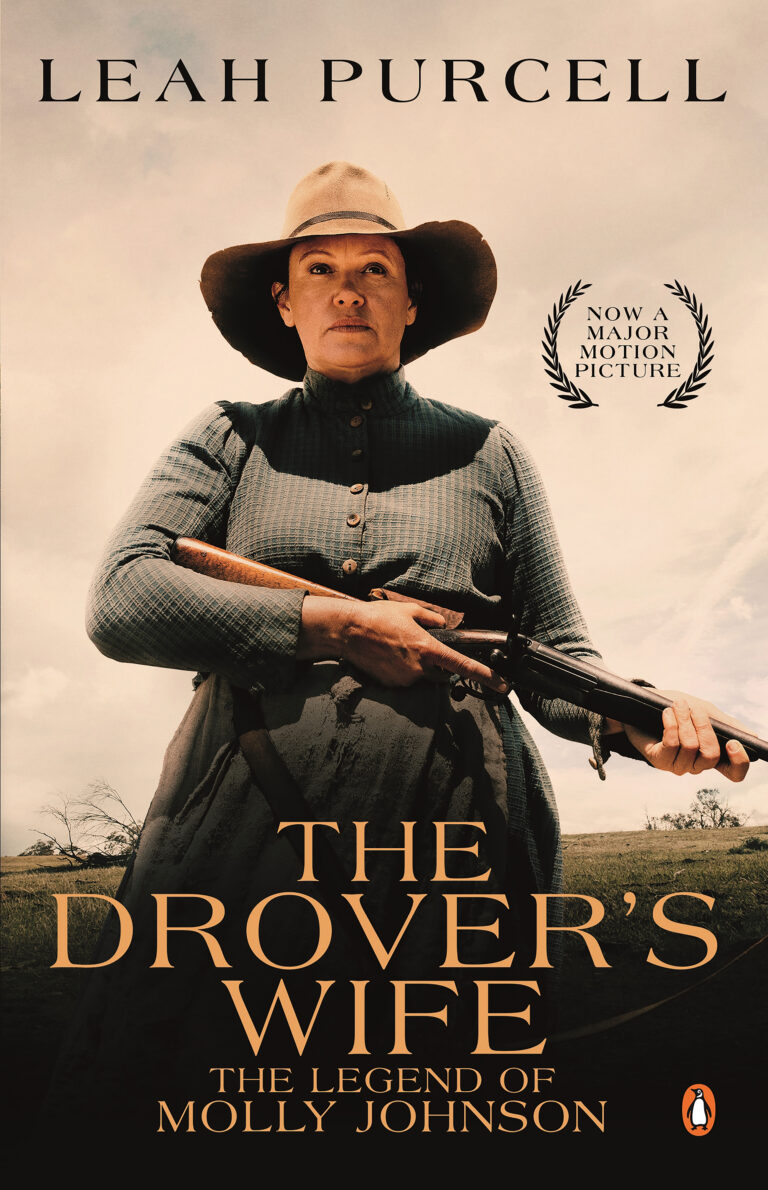 Molly Johnson and her children fend for themselves in the country, hidden along an ancient track, while her husband Joe is away droving. Life is hard but Molly's children are her whole life. Her eldest son Danny is the real man of the house and Molly finds she prefers the time away from Joe. One night, Yadaka, a Black 'story keeper' on the run from the authorities, comes across Molly's secluded home. The more time he spends with Molly, the more Molly finds out about her past and about the secrets that could change everything.
A bold reimaging of Henry Lawson's short story, Leah Purcell's The Drover's Wife: The Legend of Molly Johnson is a compelling frontier thriller that tackles the issues of race, gender and violence head on. The story powerfully captures Molly's tough life while also shining a light on the lives of the other characters, Danny, Yadika and Louisa. These perspectives weave together to tell a truth-telling story of love, loss and justice.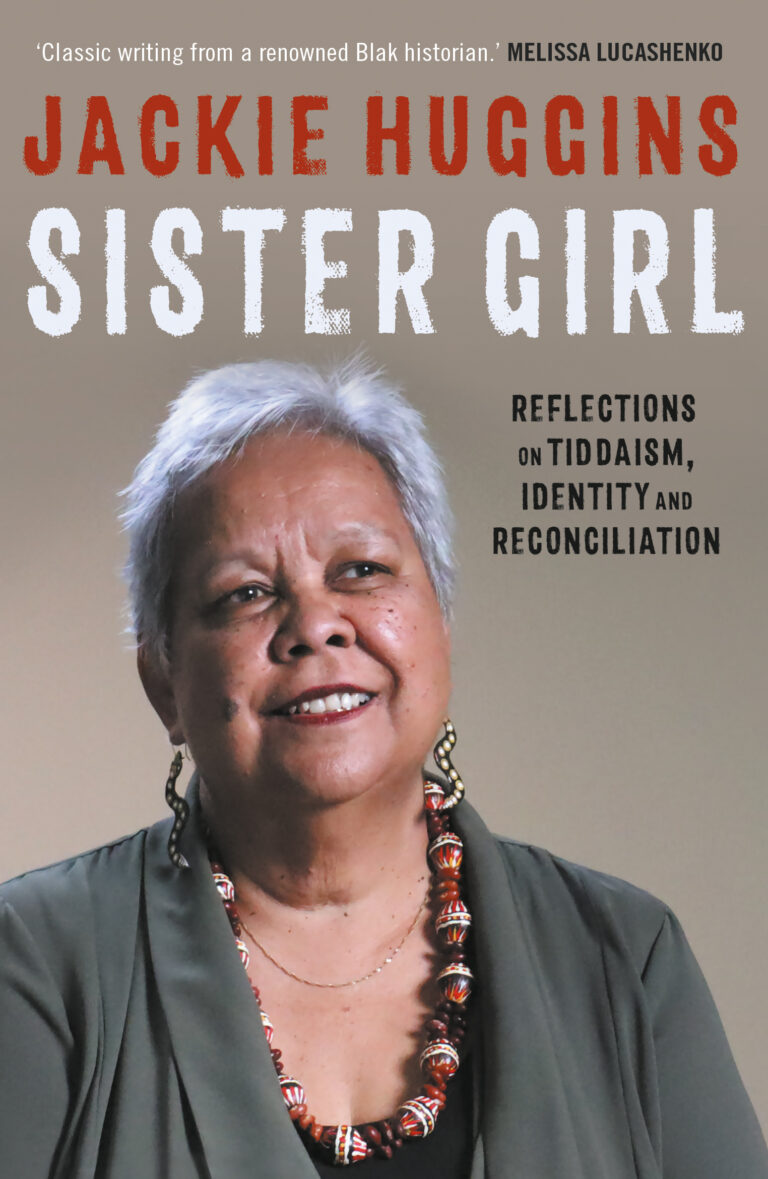 Sister Girl: Reflections
on Tiddaism, Identity and
Reconciliation (New Edition)
by Jackie Huggins
Behold "Sister Girl", writings from the remarkable life work and career of Professor Dr Jackie Huggins from across her four decades working in Aboriginal and Torres Strait Islander Affairs and a lifetime of being Aborignal.
Originally published in 1998 this landmark piece of black feminist writing and analysis has been updated with reflections preceding each original chapter, and then enriched with the inclusion of some of her more recent works.
Jackie Huggins generously leads us through contemporary Australian history writing of her family, her lifelong work, and from her leadership positions in workplaces and projects of huge national and historic significance.
Carry this outstanding collection of writings as your guide to Australia's recent history.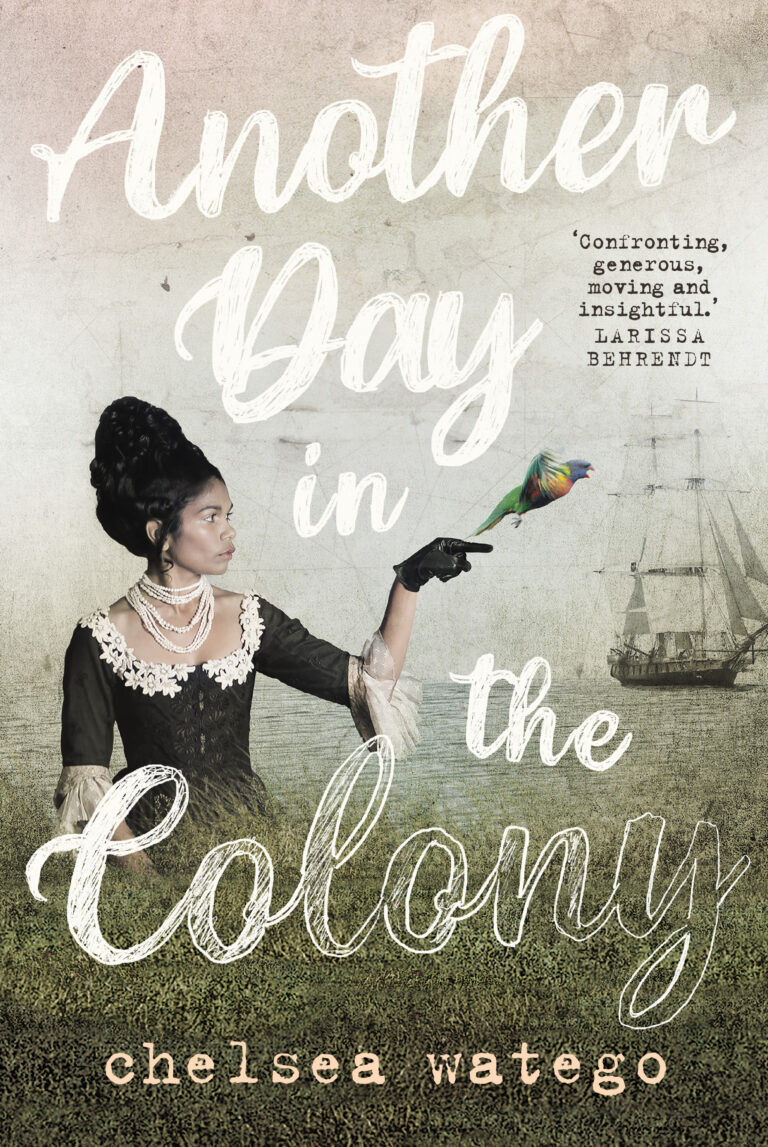 You've seen the hashtag on Twitter, now don't miss the book!
Here, Professor Chelsea Watego's sovereign Blak voice tells her stories to tell the story of the colony. Her decades of experience in Indigenous health informs the book's Black intellectual sovereignty.
These new and reworked writings reveal strategies and ways of coping with and combatting life in the colony of contemporary so-called Australia through a combination of memoir, philosophy and analysis.
The book defines the present, and firmly eyes the future while also connecting with the work of Jackie Huggins, Lilla Watson and Aileen Moreton-Robertson, centring it in a literary canon, the calibre of which we are humbled to experience.
Like all truly great books, Chelsea Watego's Another Day in the Colony will change the way you read and enjoy other authors and will stay with you long after reading.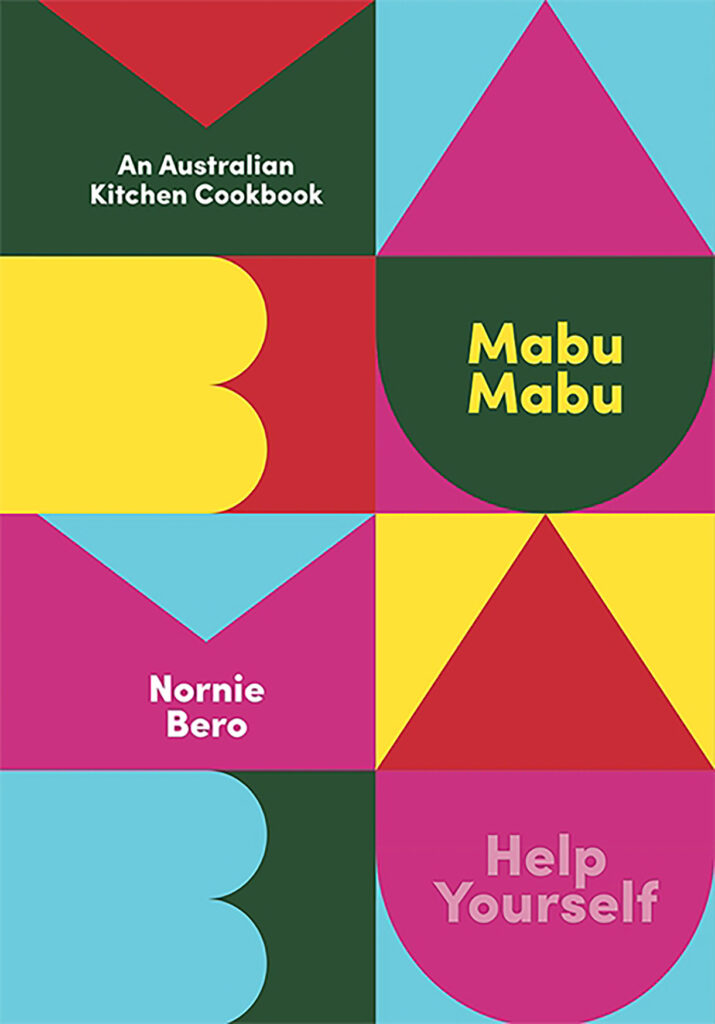 Trailblazing Torres Strait Islander chef Nornie Bero unlocks the secrets of native ingredients in her inaugural cookbook – Mabu Mabu: An Australian Kitchen Cookbook.
From her native pantry guide, which includes succulents, nuts, plants and herbs, to her signature dishes ranging from Pumpkin and Wattleseed dampers to Kangaroo Tail Bourguignon, it is clear from the outset that Nornie intends to showcase and celebrate Aboriginal and Torres Strait Islander communities through food.
As a proud Komet woman from Mer (Murray) Island, Nornie masterfully uses her early years of foraging for octopuses and various shellfish along the reef with her beloved father as the book's cornerstone within the earlier chapters.
Mabu Mabu – An Australian Kitchen Cookbook includes more than 50 recipes from her restaurants and home kitchen (with each ingredient coming with an explanation) and is sure to have all Australians develop an appreciation for First Nations culinary traditions.