Tammy Anderson has been an educator and passionate advocate for Aboriginal education in schools for 20 years. A Biripi woman from Airds in NSW, Tammy is the principal at Briar Road Public School, a 2021 Narragunnawali Reconciliation in Education Awards finalist.
Reconciliation News sat down with Tammy to talk about her career and building connections with community to achieve reconciliation in education.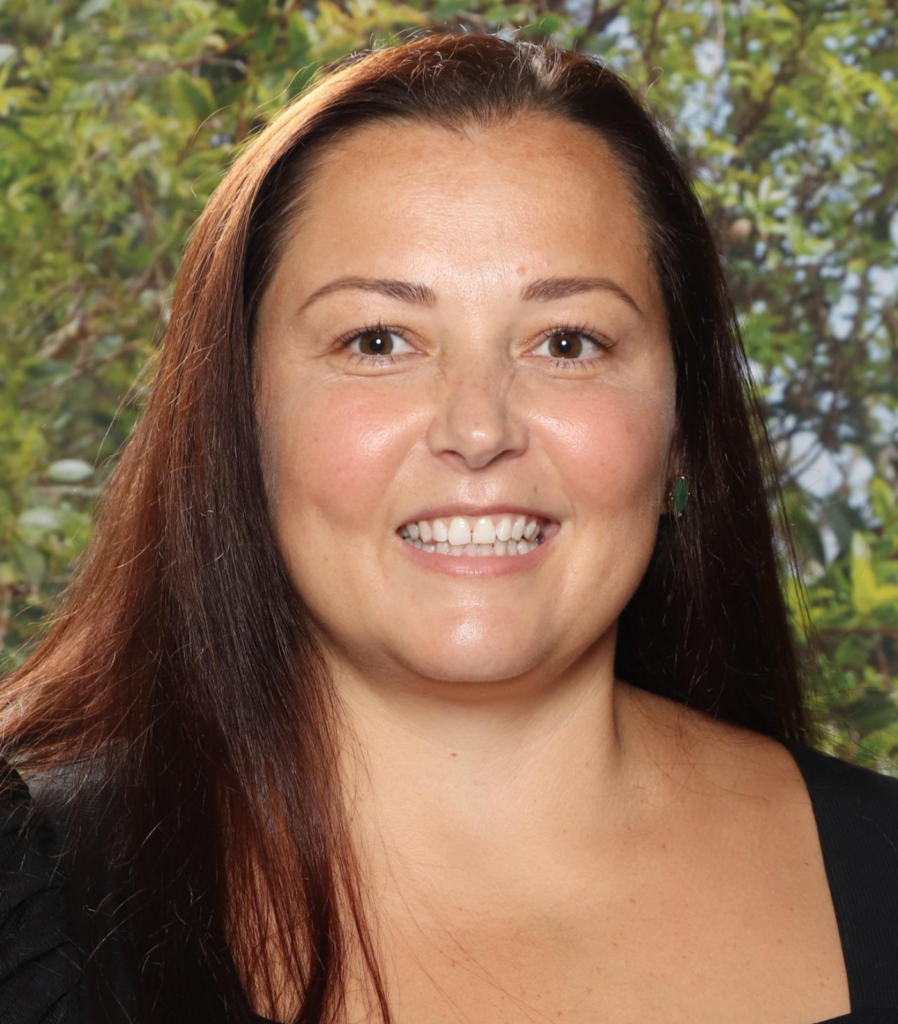 Biripi woman and principal at Briar Road Public School, Tammy Anderson. Photo: Supplied.
Can you tell our readers a bit about yourself and your career so far as an educator?
I'm a Biripi woman and principal at a very special primary school called Briar Road. I grew up here on Dharawal Country and went to Briar Road as a girl, so the school has always been important to me. I started my career here 20 years ago and have taken up roles across the school, from classroom teacher through to Aboriginal Education resource teacher.
One of the key principles I've led with is that what works for Aboriginal students works for all students. With 44% of the student body identifying as Aboriginal and Torres Strait Islander, we've shaped the school by asking ourselves 'How can we bring Aboriginal Education and First Nations learnings into the classroom to enhance the learning experience for everybody?'
You grew up in the area and went to the school yourself, why was it important for you to come back as an Aboriginal Educator?
I wanted my community to see that they can go on and be whoever it is that they want to be. Aboriginal students can make it, whether in the corporate world or the education space.It's also about giving back to my community and that's something I've always wanted to do. It's a privilege to come back; to lead and watch young people become stronger and smarter every day. I don't ever feel like it's work – I feel like I've come home. I take the job I've got to do very seriously: to leave the community better than what it was when I got here.
How do you feel your own connection to the community supports you as principal?
Well, my connection with community was what made my initial entry into the position of principal a success. If I didn't have community credibility, I would've needed to work a lot harder to build that trust.Our community is reflected in the faces of the kids we see and teach every day, so preserving that relationship and trust we have with community must be front and centre. You cannot ever oversell the importance of our community and relationships. They have and continue to be critical to the success of our school.