Thank you for being part of this landmark National Reconciliation Week event.
If you are enagaging with social media today the week's hashtags are:
#NRW2023   #BeAVoice  #Reconciliation
More info about National Reconciliation Week.
8:00 Welcome to Country: Paul Girrawah House
Welcome and event overview: MC John Paul Janke
Be a Voice for Generations: Our time is now: Address from Reconciliation Australia CEO Karen Mundine
8:30 Djinama Yilaga Choir
Walawaani – by Shakeela Uta
From Little Things Big Things Grow – by Kev Carmody and Paul Kelly
Our Way – written by Djinama Yiliga, music by Dr Lou Bennett.
8:40 Hot breakfast served
9:10 Panel discussion: Narelda Jacobs with panelists Aunty Geraldine Atkinson, Craig Foster and Semara Jose.
10:00 Djinama Yilaga Choir closing
Yana Yana Yana – written by South Coast Yuin Choir music by Dr Lou Bennett
Ulladulla – written by Maria Walker music by Dr Lou Bennett
Take me Back – written and melody by Cheryl Davison. 
10:10 Event close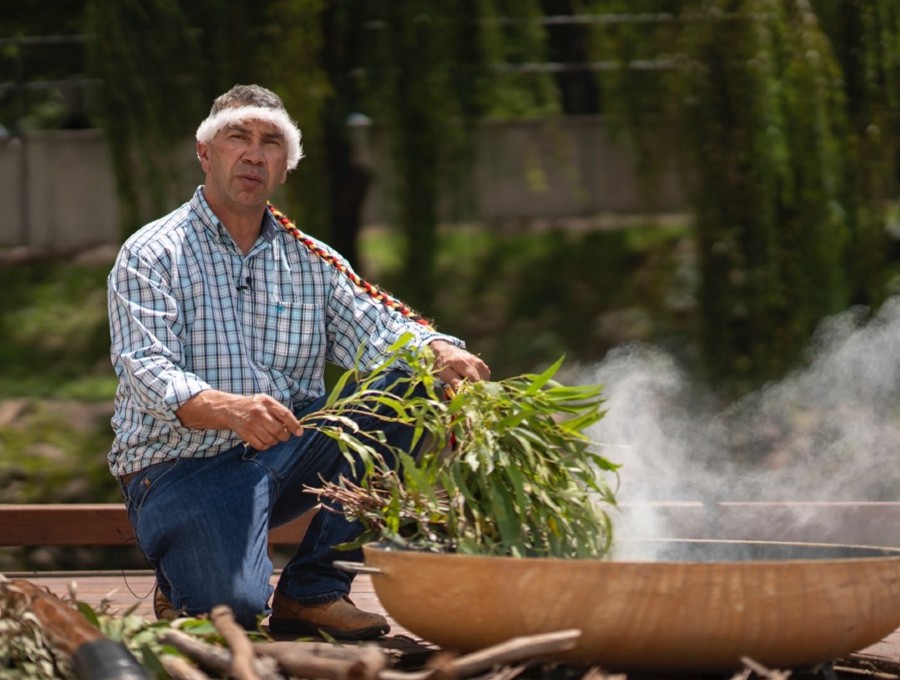 Paul Girrawah House
Paul Girrawah House has multiple First Nation ancestries from the South-East Canberra region, including the Ngambri-Ngurmal (Walgalu), Pajong (Gundungurra), Wallabollooa (Ngunnawal) and Erambie/Brungle (Wiradyuri) family groups.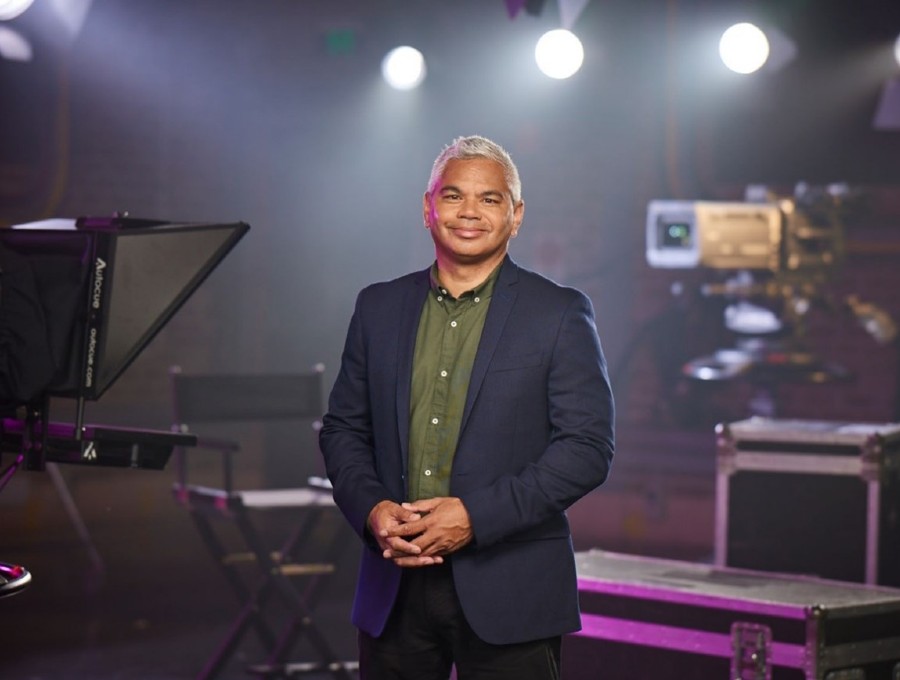 John Paul Janke
John Paul Janke is from Wuthathi Country on Eastern Cape York Peninsula and from Mer (Murray) Island in Zenadth Kes; the Torres Strait. He has worked as a journalist and media specialist in Aboriginal and Torres Strait Islander Affairs for nearly three decades.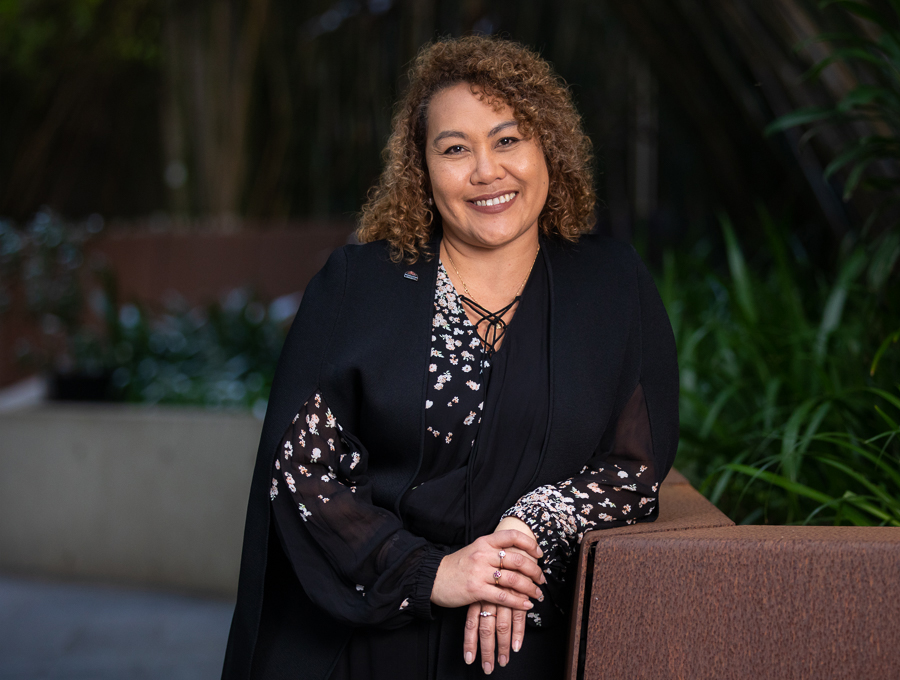 Karen Mundine
Karen Mundine is from the Bundjalung Nation of northern NSW. As CEO of Reconciliation Australia, she brings to the role more than 25 years' experience leading community engagement, public advocacy, communications and social marketing campaigns.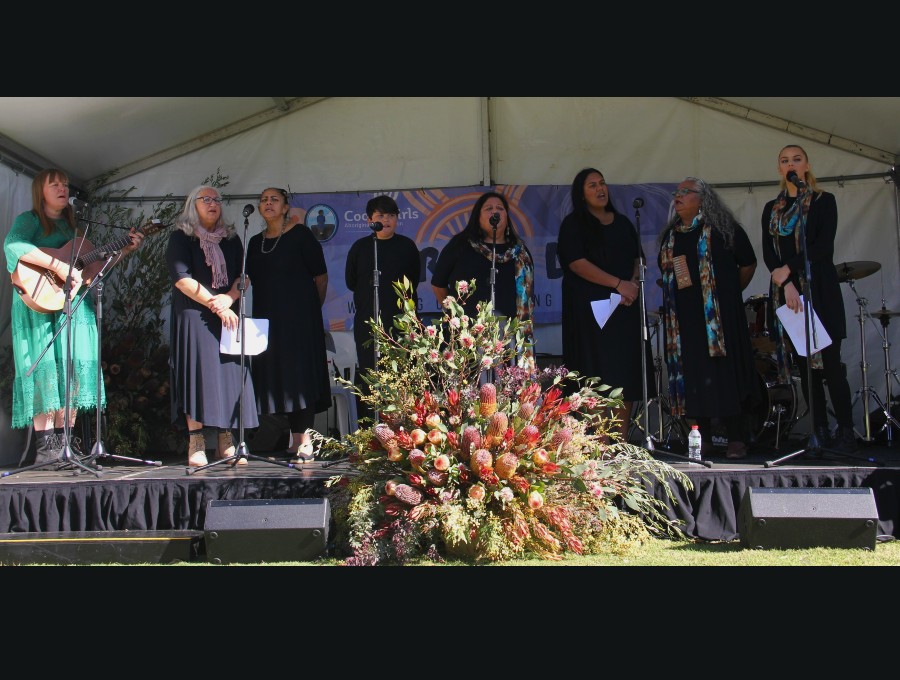 Djinama Yilaga
The Djinama Yilaga Choir is an intergenerational Yuin choir, establish in 2019 and led by renowned Walbunga/Ngarigo artist, Cheryl Davison. Djinama Yilaga perform songs in Dhurga language.
Narelda Jacobs
Narelda Jacobs is a Whadjuk Noongar journalist, presenter and commentator. Her career at Network 10 has spanned more than two decades, starting in the Perth newsroom in 2000 before heading to Sydney in January 2020 to co-host Studio 10 and present 10 News First Perth.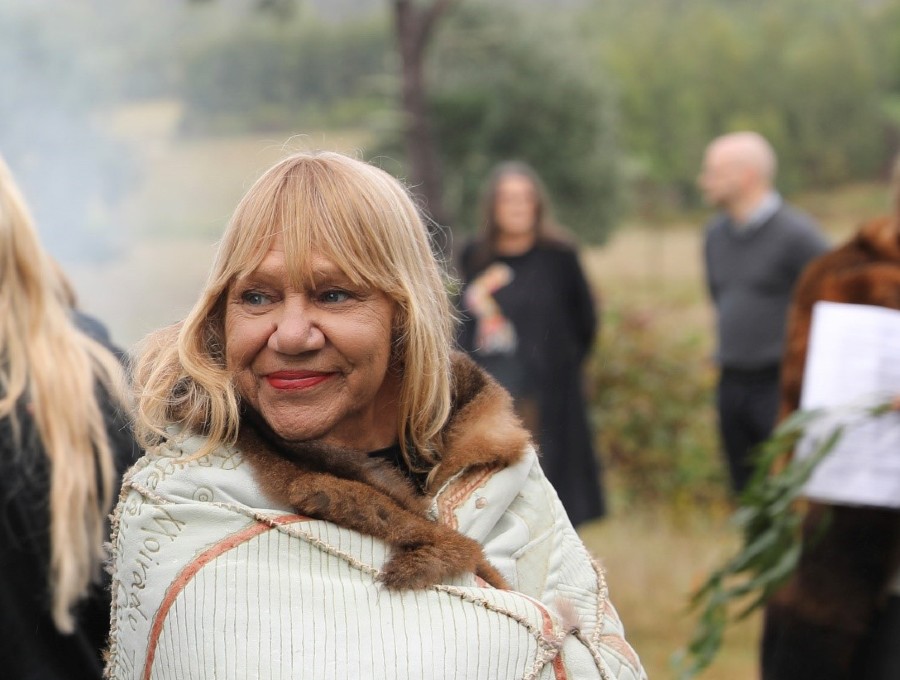 Aunty Geraldine Atkinson
Geraldine Atkinson is a proud Bangerang/Wiradjuri woman and Co-Chair of the First Peoples' Assembly of Victoria. She was elected to the Assembly in November 2019 as a candidate from the North East Region.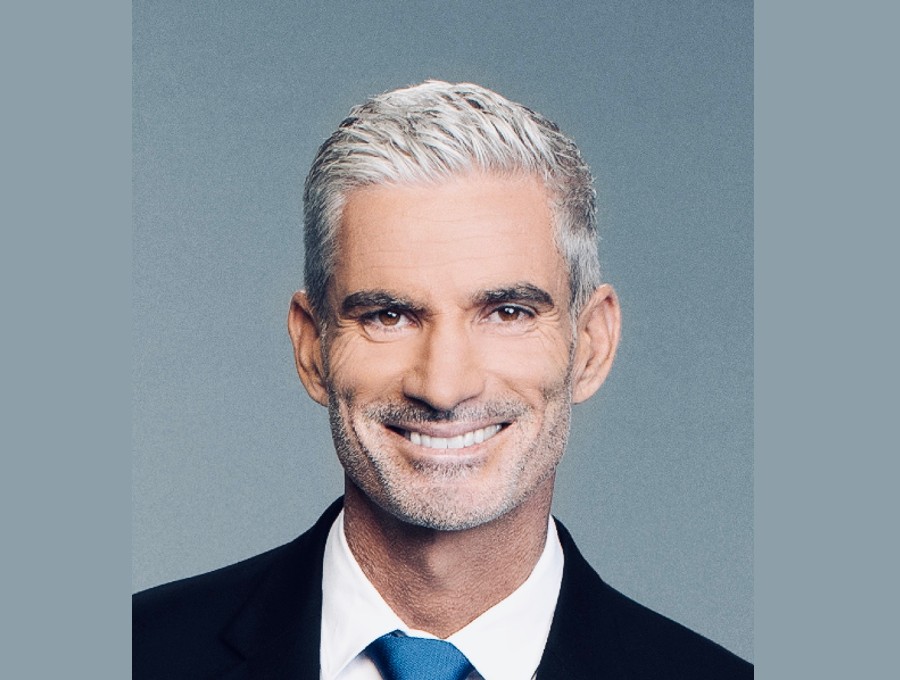 Craig Foster
Former Socceroo, Broadcaster, Adjunct Professor, Sport & Social Responsibility, Author, Human Rights Activist Craig works across a vast range of social programs including indigenous rights and self-determination and refugee advocacy.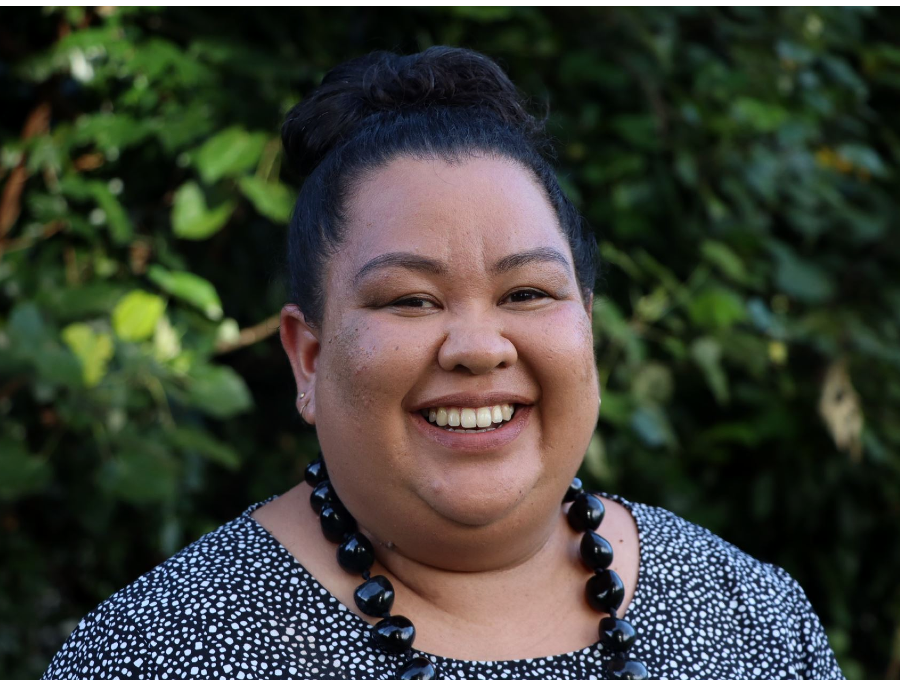 Semara Jose
Semara Jose is a proud Gudjula, Eastern-Kuku Yalanji and Darnley Island woman, born and raised in Cairns – Gimuy. She is the co-founder and chairperson for Deadly Inspiring Youth Doing Good Aboriginal & Torres Strait Islander Corporation.
We acknowledge and thank today's AUSLAN interpreters Zane Hema and Tiana C.
Today's floral arrangements have been provided by Jameson Flowers and will be donated to participants of the Gulaga Program after this morning's breakfast.
Gulaga employs Aboriginal and/or Torres Strait Islander workers and aims to provide better engagement with Aboriginal and/or Torres Strait Islander peoples and their families to access the services that will best meet their needs.